Simpler is Better with Trip Booking Software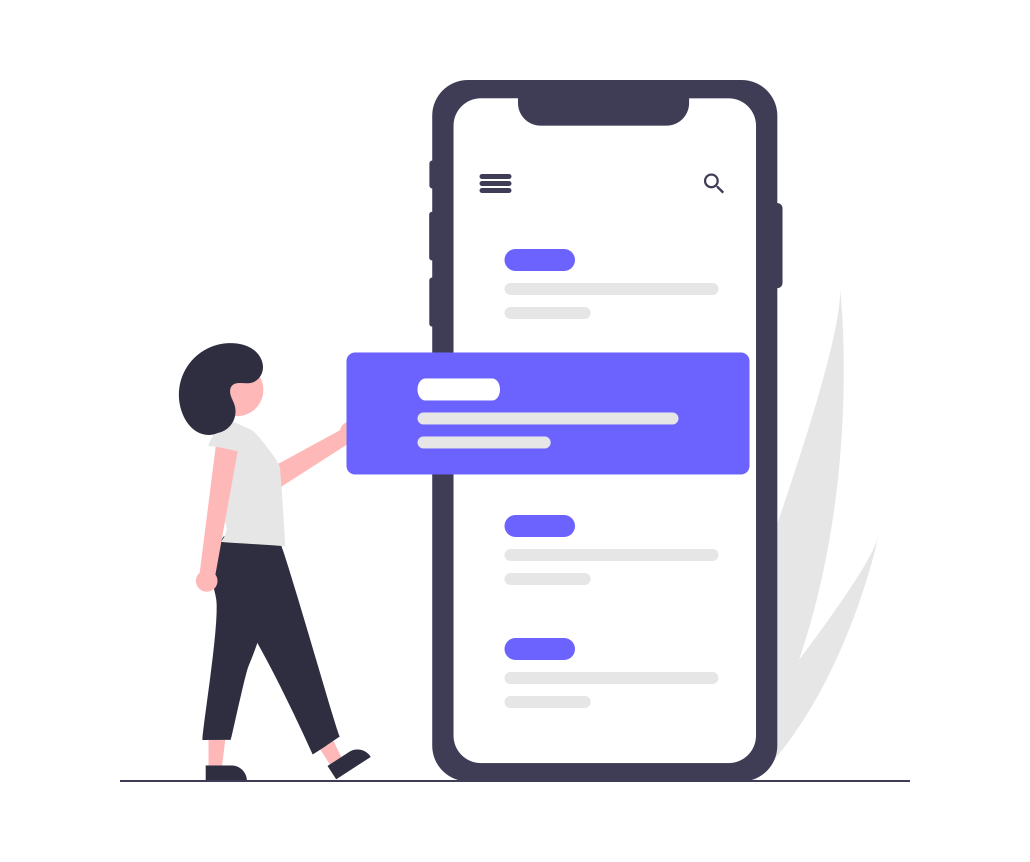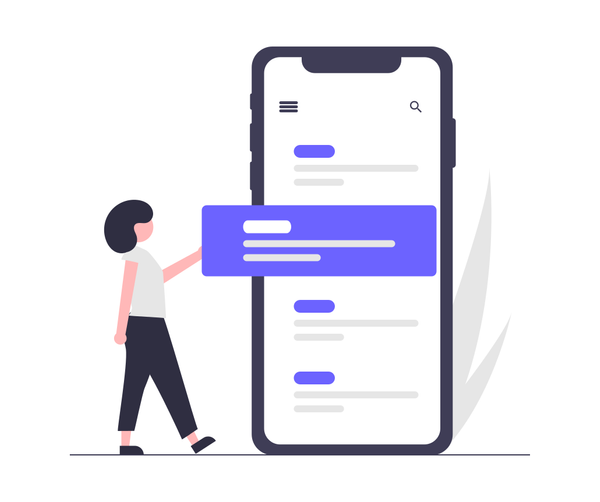 When was the last time you were forced to fill out a form, watch a demo, speak to a representative before you ordered a product/service online? Hopefully, a while ago ... Sadly, this is the case for many products or services geared to companies. It shouldn't be!Consumers today are impatient and want instant gratification. If I can file my taxes online or order a product online and receive it within an hour, why are companies making you jump through unnecessary hoops (scheduling product demos, calling for pricing) before using their product/service?
When RideBits was launched, our approach was not to be the bottleneck. We challenged the conventional approach for car service trip management software and delivered a modern and intuitive user experience. No one has to schedule demos, download software. Instead, they can try our product free for 2 weeks, and start booking or managing passenger trips on RideBits instantly on any device they choose.
We are constantly challenging ourselves with improving our customer on-boarding experience. In fact, I think it is still too long so we are currently working on ways to make it better. Car service and limo operators are busy managing their operations and should not be wasting unnecessary time dealing with wieldy, disparate, and complicated trip software. When we build new features, our focus is never on the competition but on what will delight our customers.