RideBits - Getting better and better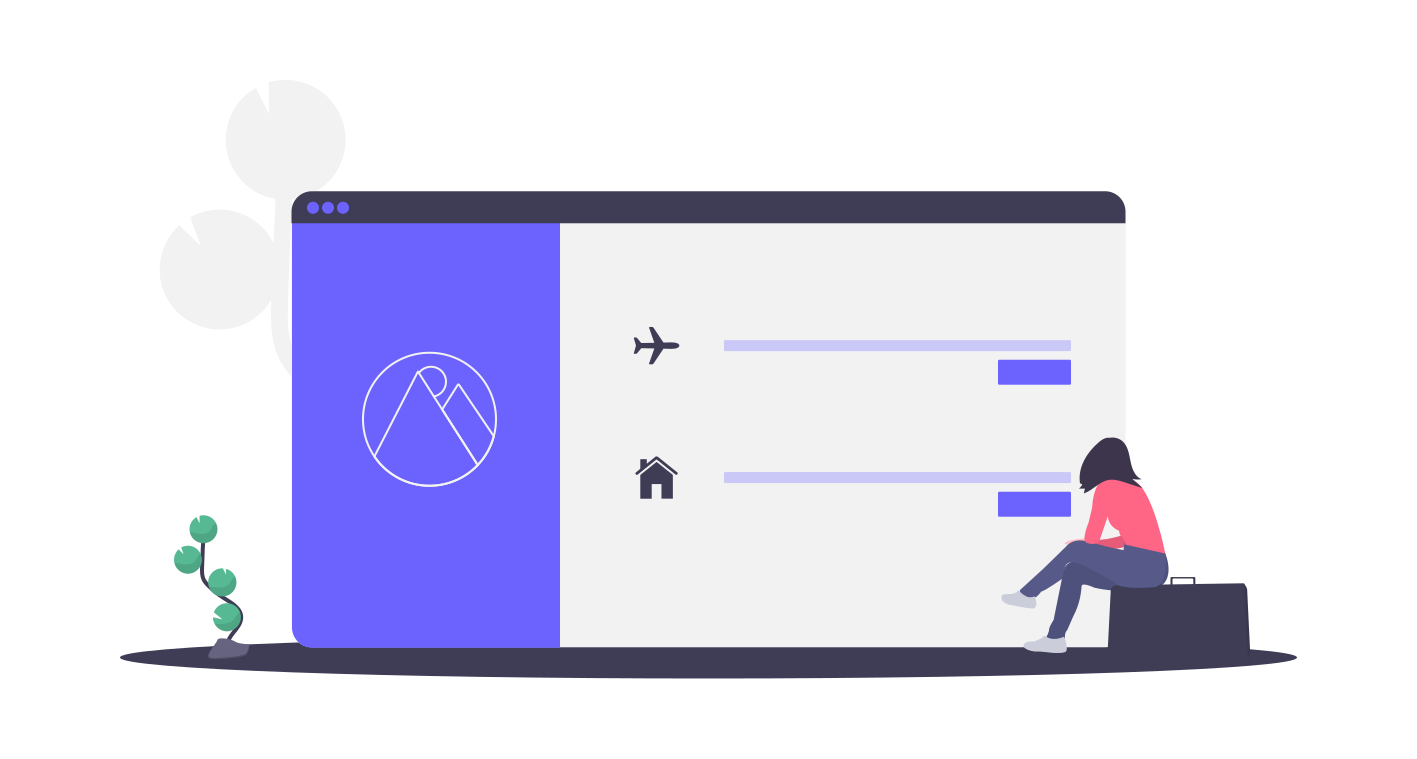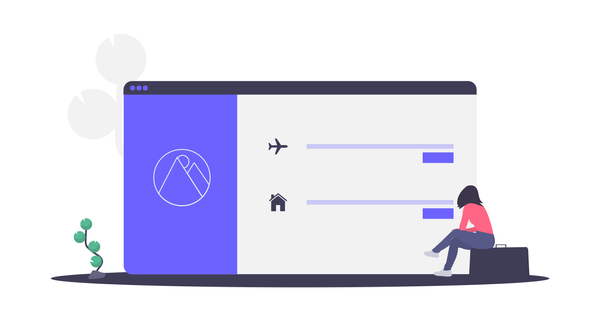 It's been a difficult past year for many ground transportation companies due to the slowing effect of the pandemic on global travel and regular business patterns. Our team - which has been a remote team from the very beginning 8 years ago has used this time wisely. We've continued to add features so that our customers always have an advantage in getting trips booked more easily.
Here are just a few of the things RideBits has been up to:
Launched new mobile web focused trip booker
We now offer not 1 but 2 incredible trip bookers. Recognizing recent shifts to mobile web browsing, our new trip booker takes a mobile first approach and ensures bookings continue to flow with ease regardless of user device.
Improved marketing/advertising support
If you run online ads, you'll want a better way to track conversions. Our new google tag manager support gives you the ability to see which ads are the best for generating actual trip bookings so you can tell where to double down on your advertising spend.
More ways to get paid (Authorize.NET payments support)
Our Stripe and BraintreePayments payment gateway support is now joined by Authorize.NET based on popular demand.
Upgraded trip booking experiences
Sometimes, it's all in the details. From improved pickup/dropoff address captures, to revised copywriting to help improve booking rates, better handling of round trips (including non-airport round trips) and much more. Our trip bookers are getting smarter each day leading to better booking rates for your clients.
See for yourself with a free trial at ridebits.com