Limo services in the age of Uber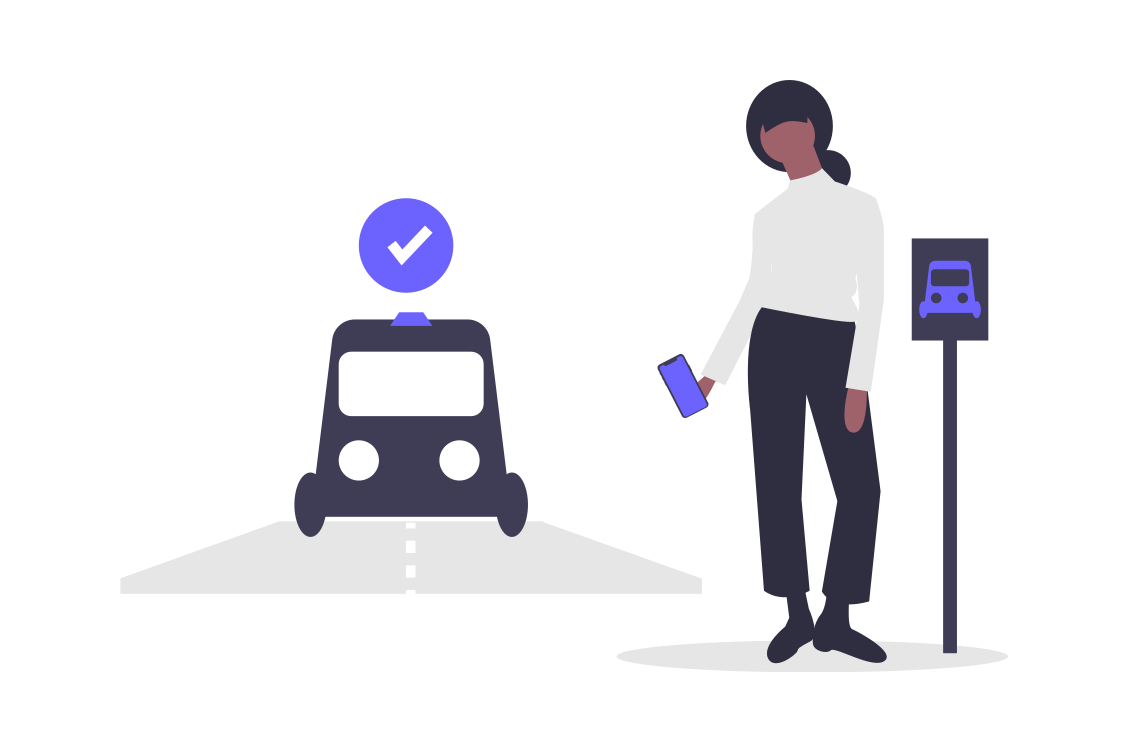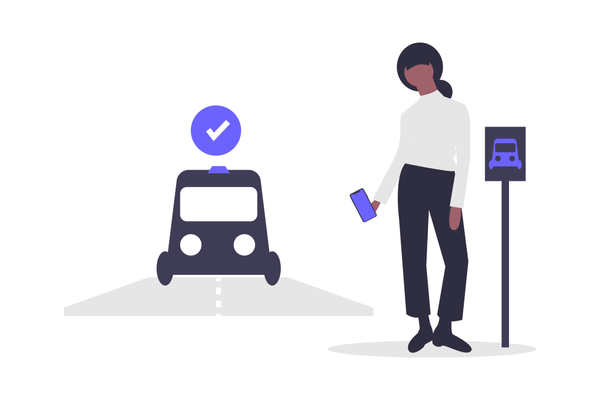 Uber, Lyft and others services like it, have been a force expanding and disrupting the taxi industry, which traditionally has been the industry that provides on-demand transportation. However, the taxi industry, as we knew it, had always been inefficient. Anyone who has stood on the street in New York City trying to flag down a taxi, knows it is a shitty experience. In other cities like Pittsburgh, you get the pleasure of calling a cab company and setting a future pick up time, but there's the possibility that the cab just won't show up. I once had the dispatch of a taxi company in Pittsburg tell me that "no driver accepted the trip" while I was waiting outside a hotel for my scheduled tab. And no, they didn't think to notify me.
Sure, the taxi industry has succeeded in moving a lot of people to a lot of places for a long time... But it has long been highly inefficient. In some ways, Uber was bound to happen!  Uber, Lyft and others, have simply made life easier for a massive and growing set of customers. I can personally count the amount of times I have rented cars, walked, used subways just because the taxi industry never got its shit together. But uber still caters to the on demand transportation side, which means they have mostly disrupted taxis and notlimos. The majority of limo companies offer a higher level of service, and are usually pre-scheduled farther out, since people know they can't really go out and the street and flag down unmarked black cars. However, there is still an existential threat to the limo industry by services like Uber.  
The ease of on-demand transportation may shift consumer preferences to more on-demand and less pre-scheduled trips. In many cities right now, it's still too risky to wait to schedule an uber to take you to the airport in the morning. You don't want to see "no cars available" when your plane is taking off in 1 hour. But, one certain form of disruption is the fact that customers are just lazier and they no longer want to call a limo service and try to explain their home address, destination address and other trip details while hoping all the information is correct when they have an app on their phone that can bring a car to them in 5 minutes. So, in the future (nearer than one might think), the limo  companies that expect to thrive must also start thinking about ways to let customers book with the same level of ease. Customer expectations are already set! As a limo booking platform, although we have significantly fewer features than our competitors, we now believe that our mission is to continuously improve our applications' booking experience, making it easier to help our customers meet their own customers' expectations. If we help our customers thrive here, then so will we!  
So, what has to change?  
The apps/tools limo companies need to acquire and retain customers must get simpler and more responsive and especially on mobile devices. We launched Ridebits with a promise of online bookings taking less than 60 seconds, but even now, that may be too long. Limo companies can thrive because they are the only ones that can still do a few things that customers need that even Uber can't. Limos provide services in low-density areas, where Uber is not available and if it is, they have long pickup times.  
My advice to limo companies already with booking solutions is to start demanding their app vendors make the lives of passengers easier with the tools provided. You don't even need to use Ridebits, find something good and demand it gets simpler for your passengers over time. We have already started this process here at Ridebits to evolve and support the next generation of limo providers that will thrive in the age of Uber!